A Few Words About
Our Center
The purpose of Here We Grow Daycare, Inc. is to provide your child with a challenging environment while he/she is being cared for outside the home during the day. Here We Grow offers flexible programs to grow in independence and at the same time structured activities which are designed to help your child learn self-discipline. Here We Grow offers a wide selection of materials for developmental learning. The program includes active and quiet play, outdoor activities and scheduled field trips throughout the school year.
More About Us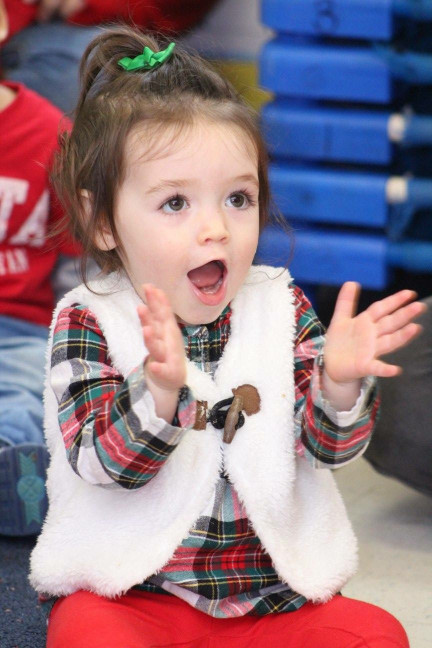 Our center provides
the following services
Want to get more information about our learning center or would like to see it inside, feel free to schedule a tour.
Come visit us today!